Conference on Clinical Research for Rare Diseases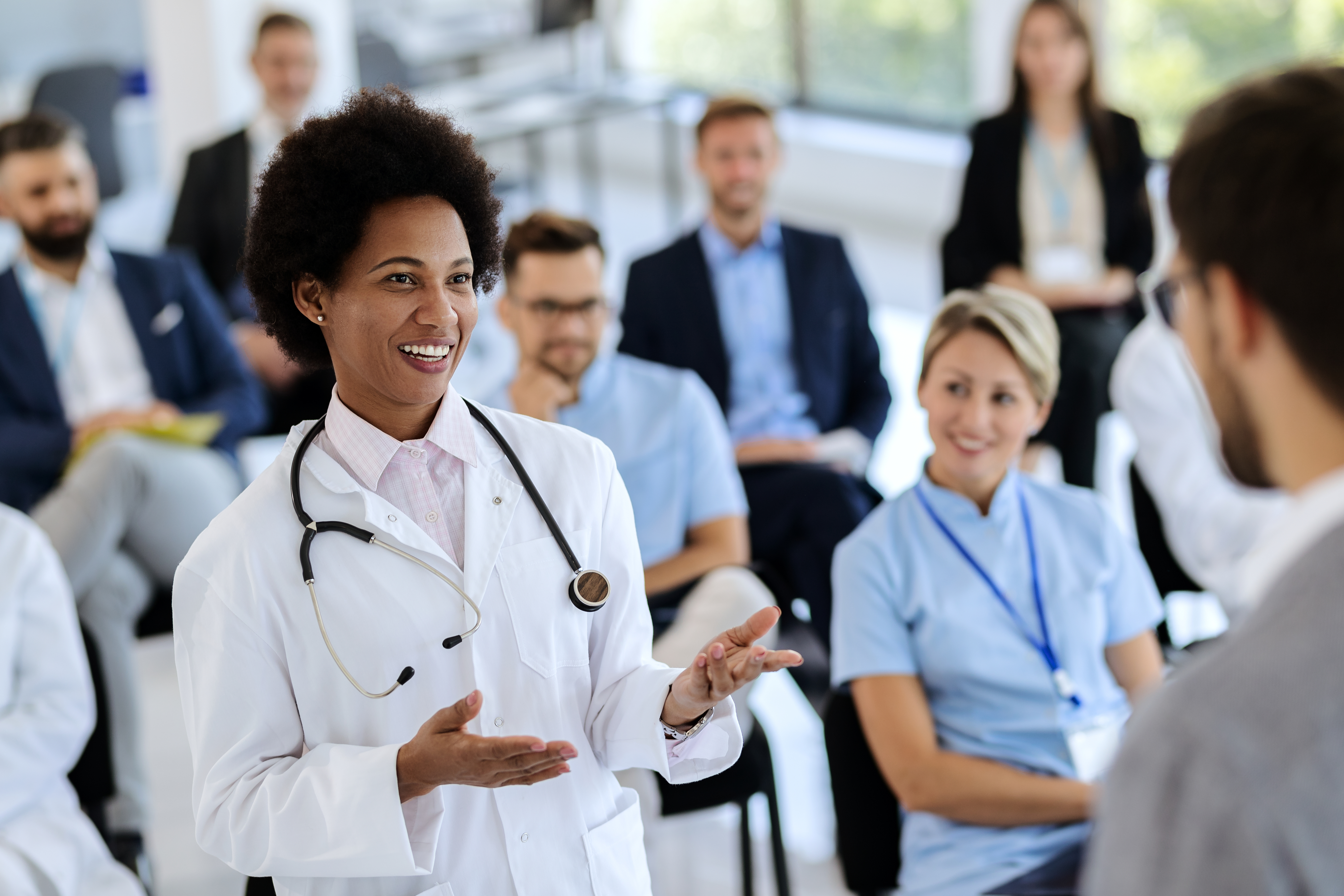 The Conference on Clinical Research for Rare Diseases is focused on training the next generation of investigators in order to assure the future of rare diseases research. The event is hosted by the Rare Diseases Clinical Research Network. A total of five conferences have been held to date. Please view resources from the events below.
This conference is targeted for new investigators, trainees, junior faculty, and others interested in rare disease research methodology. Attendees have the opportunity to:
Meet key leaders in rare diseases research.
Engage in formal and informal networking and idea generation with other trainees and investigators.
Discuss career development and strategic planning for academic success.
Explore research collaborations. View Materials from Previous Conferences