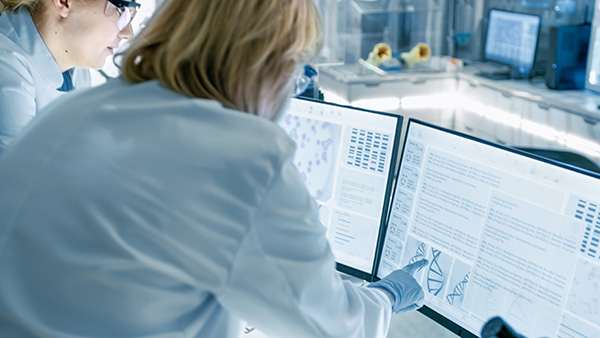 Data Standards
Data sharing is a key driver for achieving the goals of the Rare Disease Clinical Research Network (RDCRN) of faster diagnosis and better treatments for patients with rare diseases. Data standards are essential for data sharing to drive efficiency, increase data quality, and reduce loss of information. The RDCRN Data Standards Committee was formed to develop data standards for RDCRN clinical research studies.
The committee has developed standards for 17 data domains using existing standards (eg CDISC/CDASH, NDAR) and are continuously working to add more standard forms. Standard forms currently exist for the following:
Informed consent
Demographics
Subject characteristics
Medical history
Reproductive history
Prior and concomitant medications
Neurological and physical exam
Adverse events
Subject disposition
Several Patient Reported Outcomes (PROs) and Clinical Outcome Assessment (COA) instruments
Each of these standard forms have been built using good data clinical data management practices in a RDCRN REDCap template database as the basis for all RDCRN studies. The REDCap codebook for the RDCRN template database can be found below. A Variable Naming Convention document can also be found below that will help guide the development of new fields and forms. Please reach out to RDCRN DMCC for more information related to RDCRN data standards.