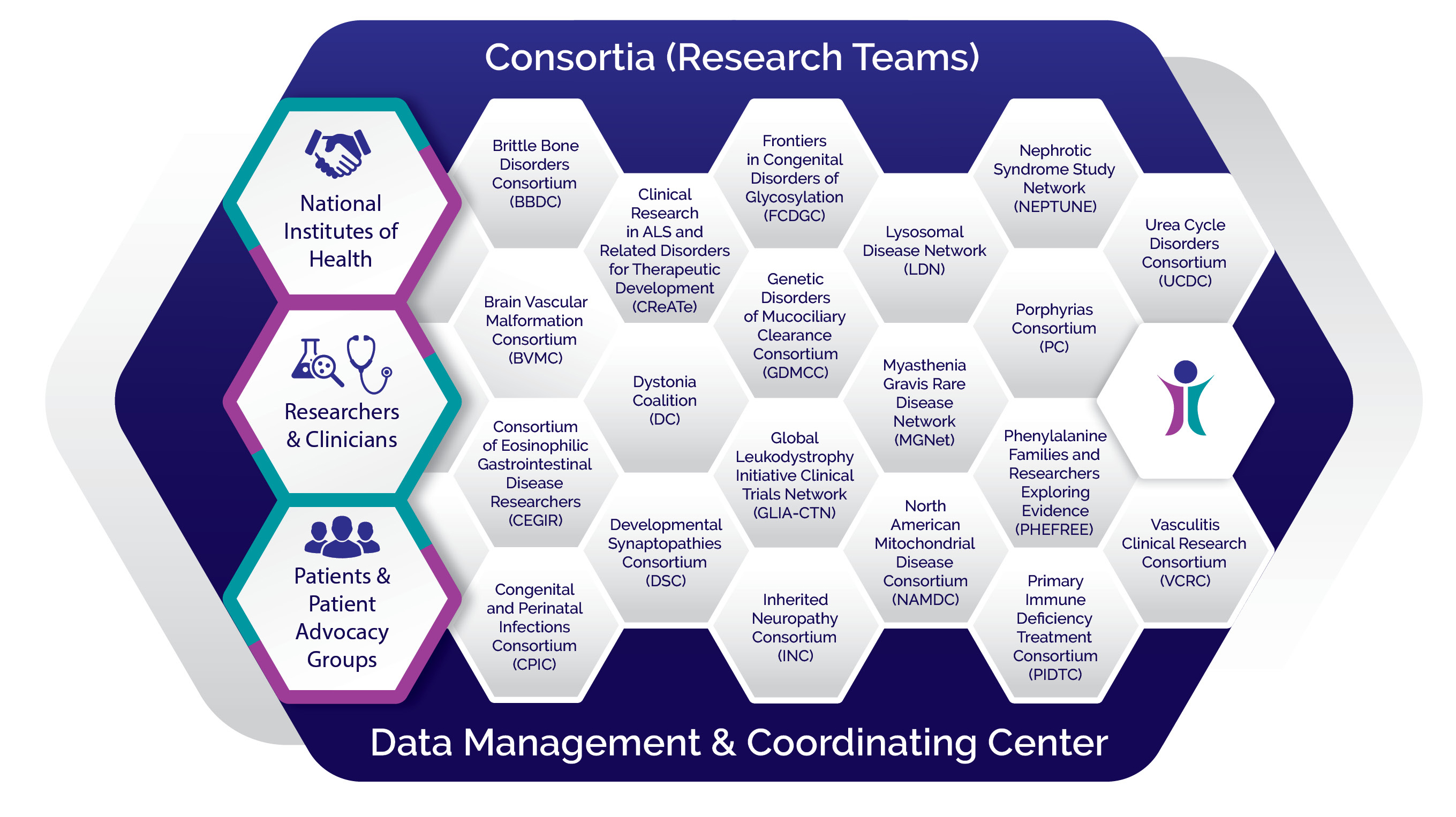 Who We Are
The RDCRN program is designed to advance medical research on rare diseases by providing support for clinical studies and facilitating collaboration, study enrollment and data sharing. Through the RDCRN consortia, physician scientists and their multidisciplinary teams work together with patient advocacy groups to study nearly 200 rare diseases at sites across the nation.
Learn About Our Consortia
Learn About Our Data Management Coordinating Center
Each month, we share summaries of recent Rare Diseases Clinical Research Network (RDCRN) grant-funded publications.
Image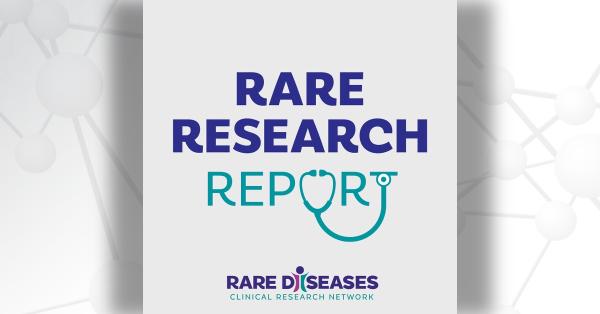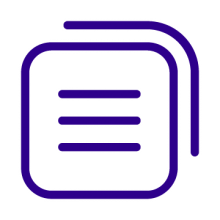 20
Research groups funded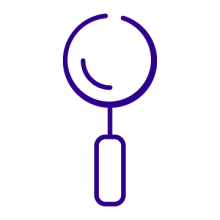 200+
Diseases studied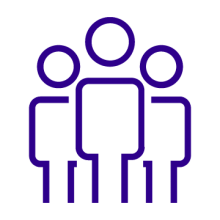 170
Patient advocacy partners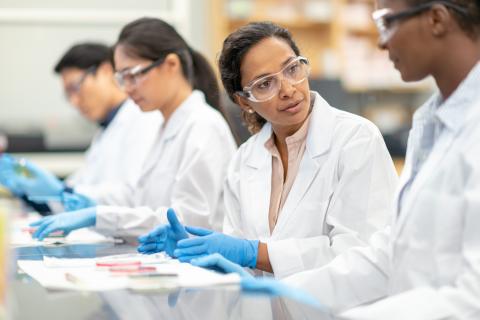 Training the Next Generation of Researchers
Our consortia place a high priority on the recruitment, training and support of early career researchers due to the significant need for well-trained clinical researchers in the rare diseases field.
Find Opportunities
Information for Patients and Families
Our network focuses on clinical research and does not generally support clinical care outside research activities. View the diseases that we currently study here. To learn about other rare diseases, visit the NIH's Genetic and Rare Diseases Information Center (GARD), which helps the public reliable information about rare and genetic diseases. Contact their specialists at 888-205-2311 or email GARDinfo@nih.gov.
NIH Funding Institutes, Centers, and Offices
Established by Congress under the Rare Diseases Act in 2002, RDCRN is an initiative of the Division of Rare Diseases Research Innovation at the National Institutes of Health's National Center for Advancing Translational Sciences. Our network, now in its fourth five-year funding cycle, is a partnership with funding and programmatic support provided by Institutes, Centers and Offices across NIH.